Disney Store (3.5% cashback) is starting its Labor Day event today, with a coupon code for an extra 25% off all clearance items!  The code is SALE25 and it's good through Sunday.  This discount is NOT available in stores!  And in case you didn't know already, you can also combine this with SHIPTODAY (their code for free shipping on $75+ orders)!  Examples of some of the deals available include: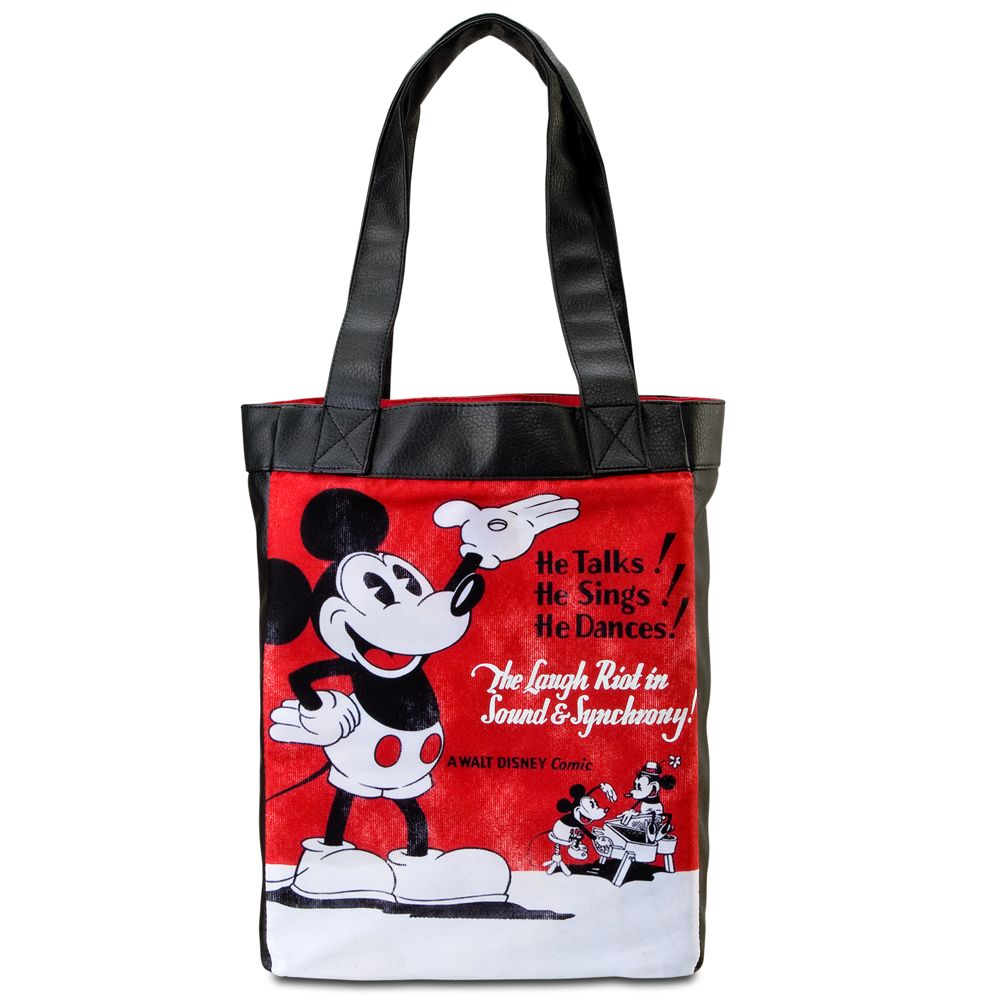 This is a great time to start setting side a few holiday gifts, or if you have an upcoming Disney trip and want to give your kids souvenirs, pick up some discounted items ahead of time to give to them then!
This sale just started today and some of these items are going to sell out fast, so get your Disney Store orders in now!  And when you're finished shopping, forward your order confirmation email to QR support to collect your 3.5% cashback!